on Fri Jul 27, 2018 3:21 pm
Hey everyone, this is my amv i did for japan expo.
I wasn't planning on doing something, but since i was gonna go to Paris for Japan Expo, i wanted to make an AMV for it, so i can watch it live in Japan Expo.
My inspiration came when the trailer for Cyberpunk 2077 came out, and the next day i started editing.
Only for that 1 day though, because i had to move my stuff to another dorm, and also go back to Greece for summer vacation.
Luckily, there was a deadline extension, which allowed me to edit one more day (the day of the deadline).
I know it's rushed, but i had fun editing this, and even more fun watching it live with my bois lucifer and kazumoe.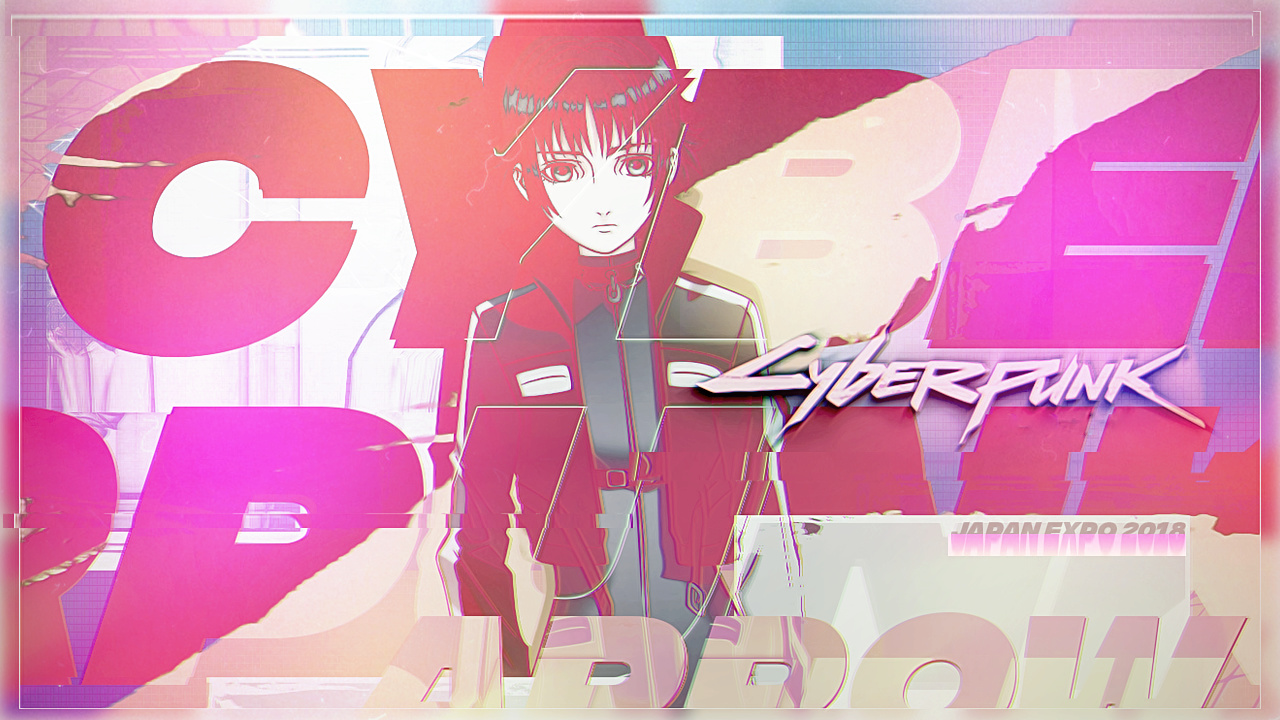 Anime: Mardock Scramble, Ergo Proxy, Ghost in the Shell Arise, Blade Runner 2022.
Audio: Hyper - Spoiler (Cyberpunk 2077 trailer audio)
Download:
https://drive.google.com/open?id=1PkECxtAp3f6NGYvCxV6ksbxc54tw0b7G

Permissions in this forum:
You
can
reply to topics in this forum