on Tue Dec 20, 2016 9:48 pm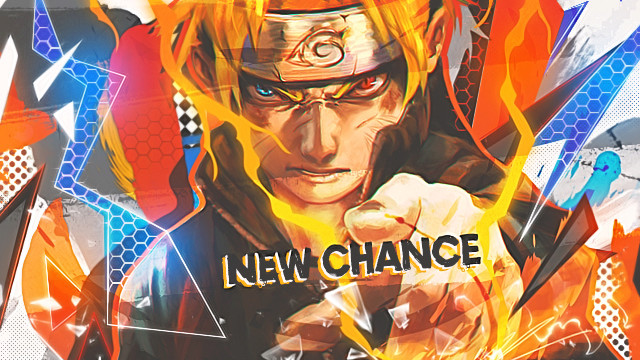 Yoo! Its my little comeback - new naruto amv for it ic! Actually i dont have too much time for amvs now, but i really like this song, so why not ? Made for 7 hours and fix some things after ic, overall I am satisfied with the result! So, enjoy!
P.S. Special thanks Seiji for bann and Luciole for some advice and inspiration of course!  
on Wed Dec 21, 2016 7:58 am

Permissions in this forum:
You
cannot
reply to topics in this forum